Certified Non Slip Bathroom System for the Elderly
It is estimated that over 90% of all shower and bath surfaces installed around the world today are simply not up to the standards needed for slip safety and hygiene.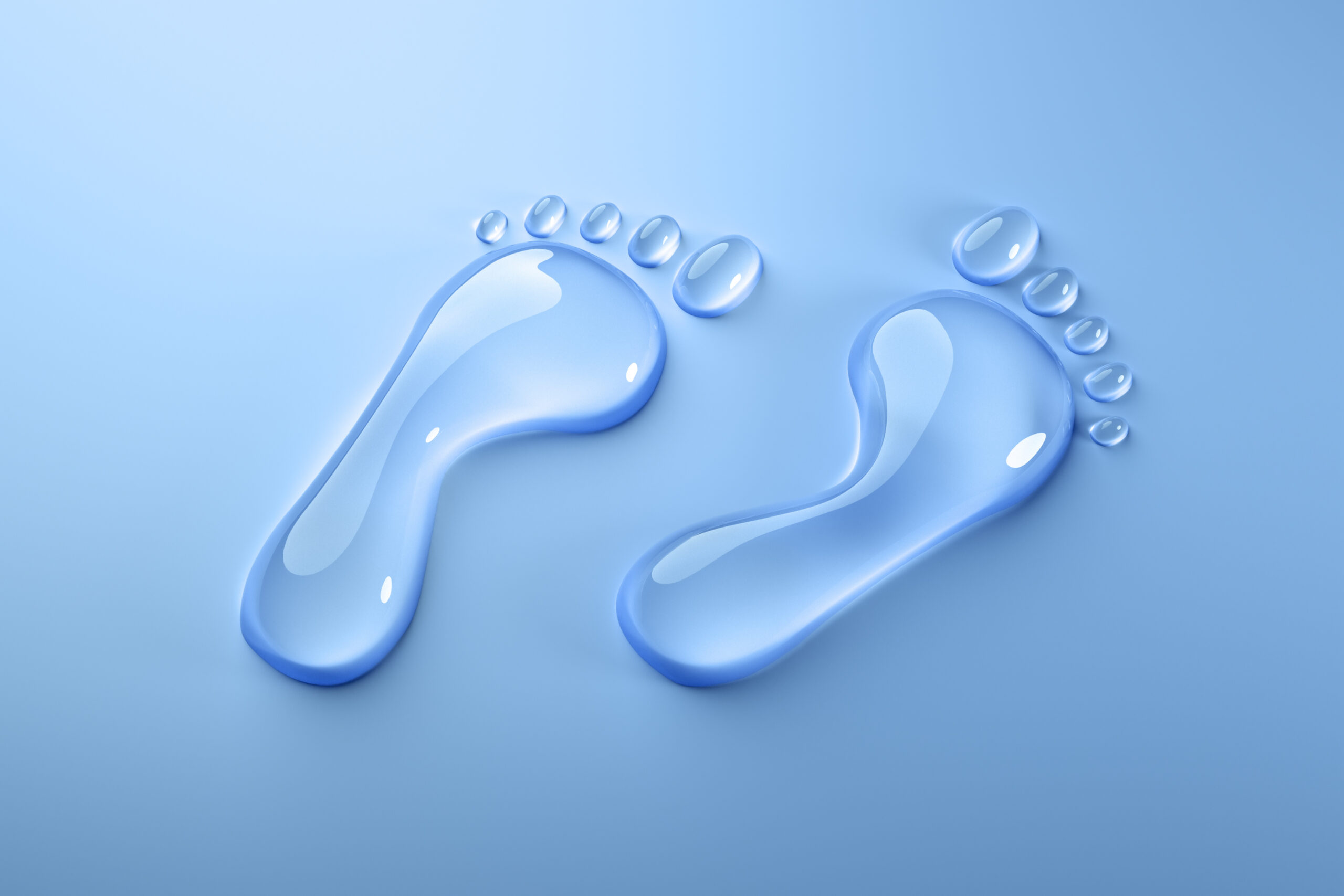 SANITAAL is a fully certified, warranted and independently tested anti- microbial slip resistant system for delicate wet areas such as baths or showers and where aesthetics are vitally important. It has been trusted by homes, hotels and the leisure industry for over 10 years; providing peace of mind, enhanced safety, enhanced appearance and enhanced hygiene and once installed, the system offers ongoing protection (including anti-microbial) 365 days a year
UKAS is the National Accreditation Body for the United Kingdom. They are appointed by government, to assess and accredit organisations that provide services such as certification, testing, inspection and calibration of slips and grip as in the case with Sanitaal.

Benefits:
No odours
Cost effective
Optional Anti-Microbial. Effective against MRSA, E-Coli, Pseudomonas and more.
Easy installation A cleaner and healthier environment
Certified Government approved (UKAS) Enhanced Safety
Reduced litigation and associated costs for businesses
Create your own customized patterns
Easy to clean and hygienic
Available in kit form